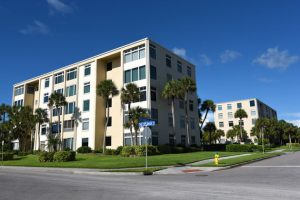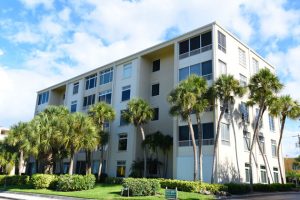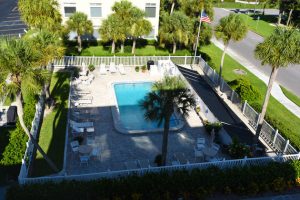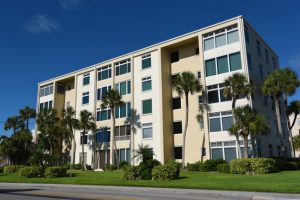 IMPORTANT REMINDERS
Only passenger vehicles and passenger pickup trucks are allowed to park in owner or guest spaces. No RVs, boats, campers, trailers or motorcycles are permitted.
All bicycles on site should be registered with the Board. This benefits the owner by avoiding removal of bikes.
All cardboard boxes must be completely broken down before proper disposal. Notice is on bulletin boards.
Clean BBQ grill after use. BE Considerate!
No major construction or remodeling during January, February or March.
No Pets are allowed.
Use a screen in Kitchen sink drains. Never pour grease or solid particles in drains.
Do not flush any type of wipes in toilets…only toilet paper. Plumbers report this is the major cause of service calls and is easily avoided.
Assure that all owners, owners' rental agents, family, tenants and guests have read and are familiar with Golden Strand Rules and Regulations.